Click an image to enlarge

This gallery contains all works created during 2022.
**Please note: All paintings are sold unframed.
The artist retains reproduction rights on all paintings/sketches/images created purchased and purchased.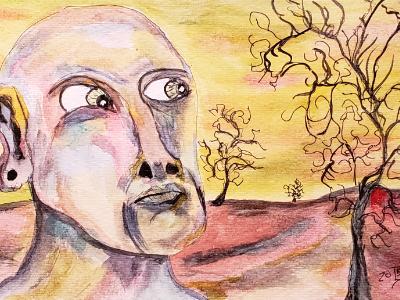 He has journeyed onto the red dirt land, hoping that the Dancing Tree were bearing their psychedelic fruit... but no. Know....
$180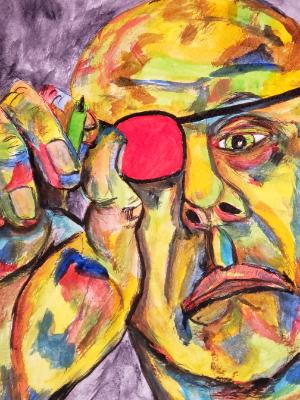 The Madman of Kentucky Avenue would forget to sleep for weeks as he hurried wrote all his contemplations on the wall....
$180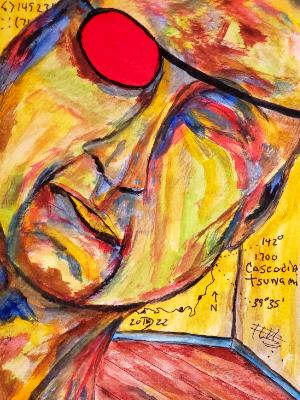 As he hurriedly jots down one of the thousand ideas marinating in his mind, his need for sleep is forgotten.
$180
Be the first to
post a comment
.